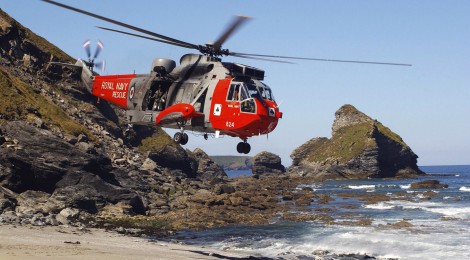 In October 2015 the number of callouts has more than halved from 129 in
September to 60. This is a consequence of the
continued closure of military SAR units, in addition to the usual
reduction in SAR activities at the end of the summer.
During October 2015 there were 57 incidents, resulting in 60
callouts and 60 persons moved. There were 40 land, 9 coast and
11 maritime callouts.
Mountain Rescue Teams responded to 11 callouts during
October 2015, requiring a total of 1,459 man hours and resulting
in 12 persons being moved.
As part of the phased transition to a single civilian contract
managed by the Department for Transport (DfT), the existing
military SAR bases will close during 2015/16. Therefore the totals
in these reports will gradually decrease. The October 2015 report
includes the closure of the SAR unit at RAF Boulmer at the end of
September 2015. RAF Chivenor also closed in early October Buy Lucipro Cipro ,
after responding to one callout at the beginning of the month.
Full details: Military search and rescue monthly statistics: 2015