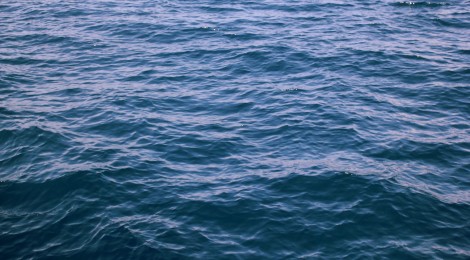 The UK fire and rescue service National Operational Guidance (NOG) programme has issued updated guidance on water rescue and flooding.
Multi-agency working features prominently, including ambulance services and especially Hazardous Area Response Teams (HART) who have water rescue capabilities.
A key addition to this edition is a new tri-service model for survivability.
The guidance can be found on the NOG website: